Now Serving Waxahachie, Texas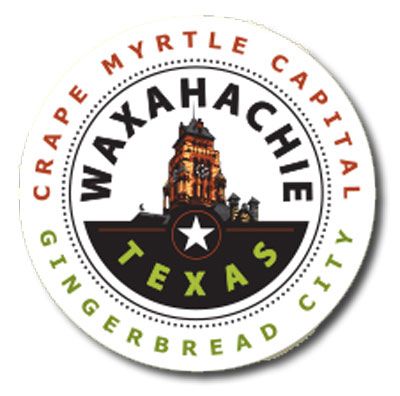 We provide professional carpet cleaning and steam cleaning in Waxahachie Texas. We do more than just clean dirty carpets, we can clean your furniture / upholstery, tile floors, drapes, and wood floors also. In addition we offer a whole list of other cleaning services in Waxahachie also. DFW Steam Cleaning has many satisfied clients around the DFW Metroplex and the reason why is we have more skilled workers and better equipment.
A few reason why steam cleaning is the #1 method recommended by carpet manufactures
Steam cleaning cleans very well from the top of the carpet pile all the way down to the carpet padding. Clean water heated to around 230 degrees is injected under pressure in the carpeting where it emulsifies the grime and dirt build up and blast out of the carpeting fibers. At the same time our high powered hot water extraction unit vacuums out the slurry of dirt and grime. Other methods of cleaning typically only clean the top 1/3 of the carpet pile leaving dirt, grease, sand, bacteria, viruses, mites, fleas, and bed bugs (Ask about Mattress Cleaning ) in the carpeting, rugs, upholstery, or other fabric. We are often asked to clean kitchen surfaces like tile, counter-tops, backsplashes, and even appliances. The reason is because steam kills E. Coli and sanitizes at the same time it is cleaning. Call us we can clean your entire home and leave it healthier than when we first came.
Waxahachie TX Services Available
RVs, Boats, and Aircraft Carpet and Upholstery Cleaning
We also offer professional Hardwood Floor Cleaning
Grout Sealing service
Pet Odor Removal
Stain Removal
Drapery Cleaning
Tile Cleaning / Grout Cleaning & Sealing
Mattress Cleaning
Furniture Cleaning
Sofa & Couch Cleaning
more...
Use the button below to request an appointment now.
Zip Codes in The Waxahachie Texas area we serve:
75165, 75167, 75168