Professional Tile and Rug Cleaning - Southlake, Texas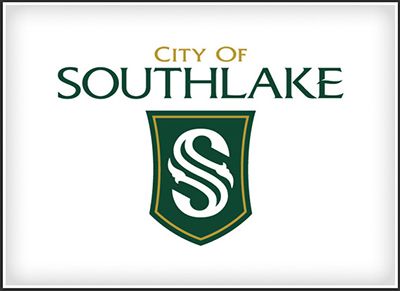 DFW Steam Cleaning is proud to serve the residents and business owners in the Southlake Texas area. Our core services are wood floor cleaning, tile cleaning, rug cleaning, and carpet cleaning. Steam cleaning is the most recommended means of cleaning carpeting by manufacturers. Steam cleaning is the only method of cleaning carpet that deep cleans all the way to the carpet primary backing. Other methods on average only clean the top 1/3 of the carpet pile leaving dirt, grease, food, spilled beverages, fleas, bed bugs, bacteria, and viruses left to dwell in your carpeting, upholstery, bedding, etc. Should I also mention that we use clean water (sourced from your job location) heated to 230 degrees and a very mild detergent that is safe for you and your family. After we are done steaming the carpet or other fabrics we immediately use our professional truck mounted high capacity water extraction unit to remove any excess condensation that may have formed.
If you need immediate help please use the phone number at the top of this page to contact us about providing you with a free carpet cleaning quote or an estimate on any service that we offer from wood floor cleaning to window cleaning.
What other professional services does DFW Steam Cleaning offer in Southlake?
Zip Codes Near Southlake, TX
76092