Now Serving Mesquite, Texas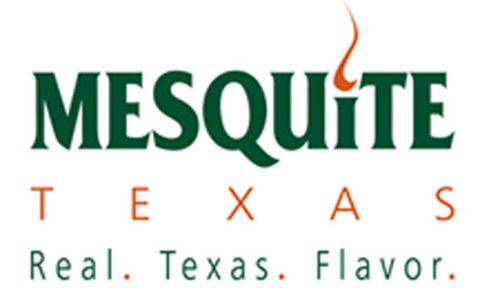 If you live in or around Mesquite Texas then it would be a wise choice to contact DFW Steam Cleaning for your carpet cleaning and other interior cleaning needs. We are The DFW Metroplex's #1 Steam Cleaning company. Our core service offerings include carpet cleaning, rug cleaning, upholstery & furniture cleaning, and last but not least hardwood floor cleaning. We make sure that we have the best of class steam cleaning / hot water extraction equipment to clean your carpet, rugs, etc. As we really value our relationship with our clients we have also invested in a robust communication system. We believe that better workers using better equipment, and who communicate well sets us apart from other carpet cleaning companies that serve Mesquite and the entire DFW Metroplex.
Some reasons why steam cleaning is recommended for carpet cleaning more than any other method for cleaning carpeting and rugs.
Carpet cleaning manufactures stipulate steam cleaning / hot water extraction and the method most desirable to clean carpet. Some manufactures require steam cleaning on an annual basis to meet warranty requirements. Steam also is very good about consistently cleaning and deodorizing the carpet all the way to the carpet padding. Steam is injected into the carpet pile under pressure emulsifying and blasting particles of dirt, grime, and other debris out of the carpet fibers. Steam also kills bacteria, viruses, and parasites like fleas and bed bugs. Little to no chemicals are required to clean because the power of steam is the primary cleaning agent. In fact even when a mild detergent or pre-spray is used the steam cleaning / hot water extraction method actually removes more chemical residue than it may put in leaving your carpets less toxic. If steam cleaning is being used to clean counter-tops, or food preparation services you will be happy to know that steam also kills the E. Coli bacteria.
Other services in Mesquite Texas DFW Steam Cleaning Offers
Drapery and Curtain Cleaning
Furniture Cleaning (couches, chaise lounges, recliners, chairs, bedding, mattresses, and more)
Kitchen Cleaning such as counter tops, butcher block, cutting boards, tile floors and backsplash, appliances, and more)
Bathroom Cleaning such as tub & showers, shower doors, soap scum removal, vanities, mirrors, etc.
Larger Rugs such as area rugs, Persian rugs, oriental rugs, and more.
Hardwood Floor Cleaning and Engineered Wood Floor Cleaning
more...
Use the button below to request an appointment now.