Now Serving Mansfield, Texas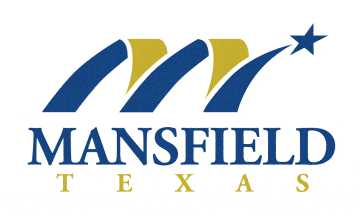 We find ourselves in the City of Mansfield often cleaning carpeting, area rugs, and providing our unique and professional hardwood floor cleaning service. DFW Steam Cleaning is the leader in cleaning with steam. Virtually every manufacturer of carpeting recommends steam cleaning and hot water extraction as the manner that should be use to deep clean your carpeting on a regular basis.
Some Benefits of Cleaning With Steam
Over time dirt, sand, grime, food, and chemical residue from regular cleaning can build up in the pile of your carpets turning them a dingy color and can begin to smell. The day to day traffic over the surface of your carpet and rugs by you, your family, and your pets can get to the point where regular vacuuming can no longer get the carpet clean. It is suggested by carpeting manufactures that steam cleaning and hot water extraction be performed every 12-18 months to clean deep down in the carpet pile.
Steam cleaning is a natural sanitizers and deodorizer, so when we are finished your carpets will be smelling better and since steam kills bacteria, viruses, and parasites like mites, bud bugs, and fleas you carpeting will be safer and healthier for you and your family.
Typical Service Available in Mansfield, TX | 76063 & 78598
Carpet Cleaning in Mansfield
Area Rug Cleaning, Stair Runners, Specialty rugs like oriental or Persian rugs
Drapery cleaning or Curtain Cleaning available in Mansfield.
Hardwood and Laminate Floor Cleaning
Gutter Cleaning
Pressure Washing
Window Cleaning
Tile and Grout Cleaning
more...
Use the button below to request an appointment now.