Steam Cleaning Keller, Texas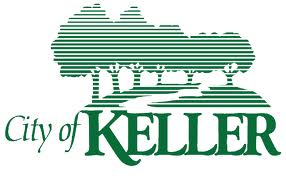 If you live in Keller Texas then give us a call to come clean your carpets, rugs, tile, drapery, and upholstery. We use steam cleaning to clean carpets and rugs. Steam is the primary choice of carpet manufactures as a means to clean their carpet and rug products. The steam cleaning process has been around for a long time and that is because steam cleaning is the most effective means of cleaning carpeting bar none.
Informative Facts about Steam Cleaning
You will find it most informative that steam cleaning cleans, disinfects, and deodorizes along with other benefits at the same time. Steam is so effective in cleaning it is the number one method recommended by carpet and rug manufactures as a method of cleaning. Did you know that steam cleaning is also referred to as Hot Water Extraction. Not only do manufacturers recommend steam cleaning / hot water extraction they actually require it for warranty purposes. While cleaning your carpet, rugs, tile, or wood floors steam kills bacteria like E. Coli and more, steam also kills viruses, parasites like fleas and bed bugs. Since steam kills bacteria and bacteria is the primary means of odor generation steam cleaning can eliminate most odors as well.
Some other steam cleaning uses
Steam cleaning is the most universal cleaning agent. You can clean everything except sliced bread, it gets really soggy.
tile floors
sealed hardwood floors
laminate flooring
linoleum
grout
ovens
stove-tops
windows
mirrors
pet areas
carpets
work-out rooms
barbecue grills
sinks
bathtubs
shower floors
fridges
freezers
toilet bowls
children's toys
stuffed animals
mattresses
blinds (non-fabric)
car wheel rims
upholstery
radiators
car interiors
pillows

more...
Use the button below to request an appointment now.