Steam Cleaning in Highland Park, Texas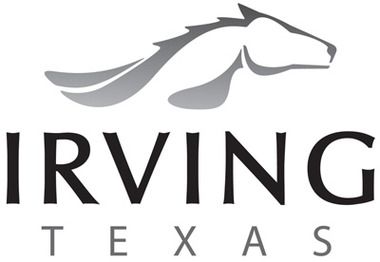 Based in Irving Texas DFW Steam Cleaning is the first call for most people when they need quality steam cleaning, carpet cleaning, rug cleaning, furniture cleaning, and wood floor cleaning in the area. Those are our primary or core service but we also do a lot more which you can see below. We use the best equipment and value effective communication. We believe that we are the most professional and effective steam cleaning company in not only Irving but the entire DFW Metroplex.
Benefits of Steam Cleaning are many.
Cleaning your carpets every 12-18 months is not just a good idea it's recommended by virtually every carpet manufacturer and has many benefits also. Major manufactures such as Shaw Industries, and Mohawk Industries both designate hot water extraction which also known widely as steam cleaning as the recommended process for cleaning their carpeting and rug flooring products. Steam is injected deep into the carpeting emulsifying grease, grime, and blasting dirt and sand out of the carpeting fibers. The steam condensates into hot water immediately on the cooler carpet fibers capturing the dirt and grime which is simultaneously extracted with our high powered truck mounted water extraction unit. The hot steam/water sanitizes, deodorizes, and kills parasites such as fleas, mites, ticks, etc. When used in the kitchen steam kills bacteria and viruses that could be on your counter-tops like E. Coli and more. After steam cleaning everything is cleaner, sanitized, deodorized, and less toxic because we take out more chemical residue than we would ever put in. So in summary you can see there are many benefits and why carpet manufactures recommend steam cleaning above other methods such as dry chemical cleaning, pad cleaning, shampooing, etc.
Other services in Irving DFW Steam Cleaning Offers
Carpet and Rug Cleaning
Steam Cleaning
Marble Cleaning
Gutter Cleaning
Pressure Washing
Window Cleaning
We clean the interiors of RVs, Boats, and Aircraft
We also offer professional Hardwood Floor Cleaning
Grout Sealing service
Pet Odor Removal
Stain Removal
Drapery Cleaning
more...
Use the button below to request an appointment now.