Steam Cleaning / Hot Water Extraction in Hurst, Texas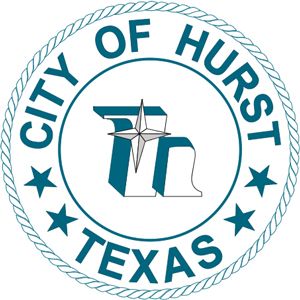 We clean carpets in Hurst Texas using the #1 recommended method by carpeting manufactures. The method for cleaning carpets required by Shaw Industries and Mohawk Industries to meet warranty requirements is steam cleaning which is also referred to as hot water extraction. Professional carpet cleaning should be done every 12-18 months.
Why Steam is The Best Method For Cleaning Carpets
Professional carpet cleaning is suggested to be done every 12-18 months depending on the traffic and other factors the carpeting gets. Steam cleaning AKA hot water extraction is the gold standard. Steam cleaning is the only method that reliable cleans the carpeting all the way to the carpet padding and deep into the fibers of the carpet pile. Any dirt and grime blasted out of the carpeting fibers is captured by the hot water and then extracted immediately with our high powered truck mounted water extraction unit. One reason carpets get dirty is that oils, food, and chemicals applied to the carpet become sticky and start to really capture dirt and sand. Whatever does not get stuck in the fibers of the carpet fall deep into the carpet and settle on and can even pass through the carpet backing into the carpet padding. This is why injecting steam to emulsify the sticky oils and extracting it is the #1 method for cleaning carpet.
Take a little time and look at some of the other services available in Hurst Texas
Carpet and Rug Cleaning
Steam Cleaning
Marble Cleaning
Gutter Cleaning
Pressure Washing
Window Cleaning
We clean the interiors of RVs, Boats, and Aircraft
We also offer professional Hardwood Floor Cleaning
Grout Sealing service
Pet Odor Removal
Stain Removal
Drapery Cleaning
more...
Use the button below to request an appointment now.
Zip Codes in The Hurst Area We Service:
75937, 76053, 76054, 76634, 77359, 77362, 78572, 78573, 78574