Now Serving Haslet, Texas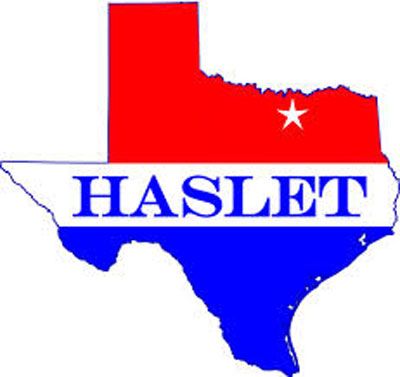 Advantages of steam cleaning
Having worked in the carpet cleaning industry for many years and used all methods available it became self-evident that the clear choice method of cleaning carpet was steam cleaning and hot water extraction. This method is suggested by virtually every carpeting manufacture on the planet, and for good reasons. Steam cleaning is the only method that can be relied on to clean deeply in to the pile of the carpet and all the way down to the carpet padding itself. Clean water is heated to around 230 degrees and is simultaneously extracted with our high capacity water extraction unit. This system cleans more than just the top 1/3 of the carpet pile like other methods and all the emulsified dirt, grease, grime, and other contaminants are extracted out leaving the carpeting clean and fresh.
Steam has the natural ability to sanitize, deodorize, and also to kill bacteria and viruses as well. Steam also kills E. Coli this is why we are frequently asked to clean kitchen counter-tops and other surfaces in the kitchen like cutting boards, stoves, butcher blocks, tile, backsplashes and more. The natural cleaning power of steam is both effective and Eco-Friendly.
Some other service available to the residents and business owners in Haslet, Texas.
Wood Floor Cleaning
Drapery Cleaning
Furniture Cleaning / Upholstery Cleaning
Mattress Cleaning
Shower Cleaning - Soap Scum Removal
Window Cleaning
Gutter Cleaning
Pressure Washing
more...
Use the button below to request an appointment now.