We Serve Fort Worth, Texas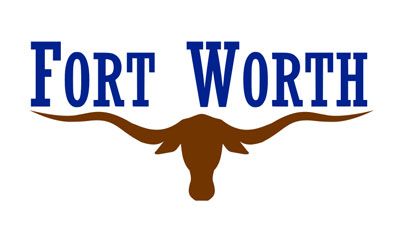 To our Fort Worth clients and future customers we would like to remind you of the service available to you from DFW Steam Cleaning. We offer our core services (Carpet Cleaning, Tile Cleaning, Rug Cleaning, and Wood Floor Cleaning) and some additional services like furniture/upholstery cleaning, drapery cleaning, pet odor treatment, and carpet repair. Below you will find a more complete list of services offered.
In most peoples' homes there are fabrics, carpeting, hard surfaces, and then there is the bathroom and kitchen to deal with also. DFW Steam Cleaning can assist with cleaning any surface in any room. Typically we will be called to clean the carpets. Our most often service is our
3 rooms for $95 coupon special .

In addition to carpet steam cleaning we are also asked to clean area rugs, drapes, furniture, upholstery and even mattresses. Steam is ideal for cleaning because it cleans well, cleans deep, sanitizes, deodorizes, and kills bacteria and viruses. For example, mattress cleaning is often requested because we clean sanitize, deodorize, and kill bed bugs with the hot steam. While cleaning we simultaneously use our professional hot water extraction unit to pull out all the dirt debris, and dead parasites that may be living in your mattress, carpets, furniture, and more.
In the kitchen ask us to clean all of your marble counter tops, sinks, butcher boards, ceramic tile, backsplashes, and more. The steam will kill E. Coli in your kitchen, sink and other areas. Request an appointment today.
You can also use the -- Request Our Service -- button on this page to reserve a time and date for your steam cleaning.
Use the button below to request an appointment now.
Zip Codes Service in Fort Worth Texas
76101, 76102, 76103, 76104, 76105, 76106, 76107, 76108, 76109, 76110, 76111, 76112, 76113, 76114, 76115, 76116, 76117, 76118, 76119, 76120, 76121, 76122, 76123, 76124, 76126, 76127, 76129, 76130, 76131, 76132, 76133, 76134, 76135, 76136, 76137, 76140, 76147, 76148, 76150, 76155, 76161, 76162, 76163, 76164, 76166, 76177, 76179, 76180, 76181, 76182