Now Serving Everman, Texas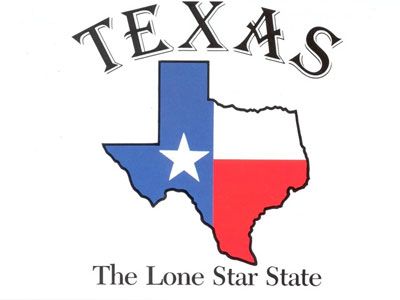 When you need your carpets cleaned give DFW Steam Cleaning a call and we will come out to your home or business and use our professional steam cleaning equipment to deep clean your carpeting and rugs all the way down to the carpet padding. While we are out ask us to go ahead and take care of those stains in the carpet and deodorize also.
DFW Steam Cleaning provides tile cleaning, wood floor cleaning, mattress cleaning, and a whole host more of services you can call on us to take care of for you. It's best to have us clean as much in one trip if possible to save you money. Give us a call we could be in Everman, TX today cleaning your home.
Advantages of steam cleaning
When you need the most effective carpet cleaning done and are looking for results don't waste your time with unproven methods of cleaning or carpet cleaners with inferior equipment to do the job. DFW Steam Cleaning uses the #1 method of cleaning suggested by carpeting manufactures. We use highly efficient steam cleaning equipment to heat clean water up to around 230 degrees and a water extraction unit that removes up to 96% of moisture from the carpet after cleaning. Our technicians skilled and knowledgeable and pay close attention to details.
Steam cleans all the way down to the carpet padding. When steam is injected into the carpet pile under pressure it emulsifies and blast the dirt, sand, and grime out of the carpet fibers to be then mixed with the condensation from the steam to be then extracted immediately with our hot water extraction unit. The heat of the steam also kills bacteria, viruses, and parasites like fleas and bed bugs.
Here are some other cleaning options available to our clients in Everman
STEAM CLEANING, CARPET CLEANING, RUG CLEANING
Drape and Curtain Cleaning
Furniture Cleaning
Mattress Cleaning
Tile Cleaning & Grout Cleaning and Sealing
Tub and Shower Cleaning
Soap Scum Removal
Marble Counter Top Cleaning
Wood Floor Cleaning / Hardwoods and Laminate Flooring
Gutter Cleaning
Window Cleaning
Pressure Washing
Pet Treatments - Stain Removal, Urine Extraction, Odor Treatment
more...
Use the button below to request an appointment now.
Zip Codes Service Near Everman Texas:
76140