Now Serving Eagle Mountain, Texas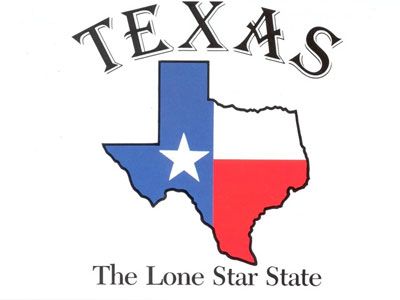 Take advantages of all the service DFW Steam Cleaning has to offer the residents and business owners of Eagle Mountain. Schedule us to clean your carpeting, rugs, tile, and wood floors at one time and avoid travel charges. We use our professional truck mounted steam cleaning equipment to sanitize and clean marble counter tops, bathrooms, tub and showers, kitchen floors and back-splashes. The power of steam is immense.
Below we will give a larger list of services available but also consider other service such as exterior cleaning options like window cleaning, gutter cleaning, and pressure washing.
A Few Reasons To Hire a Steam Cleaner
The hot water extraction also referred to as steam cleaning method is the #1 suggested method for cleaning carpets by virtually every carpet manufacture. Don't be fooled by claims of carpet cleaning companies that use dry chemicals, buffer pads, or foaming products which are supposed to leave zero residue and are a dry method. A majority of companies saying they are using a dry method are still applying liquids to your carpeting. They may not be straight clean water like steam cleaning but liquid of wet foaming chemicals or shampoos instead.
Steam cleaning sanitizes and deodorizes by killing the bacteria, viruses, and parasites on the surface and deep down in the carpeting all the way down to the carpet padding itself. If you suffer from allergies there is no better method to have your carpets or rugs cleaned that steam cleaning. We clean all the way down and simultaneously extract any steam that condensates back into water. Another benefit is that the steam and hot condensed water can kill pest like fleas and bed bugs (ask about mattress cleaning).
Other services in Eagle Mountain DFW Steam Cleaning Offers
Carpet and Rug Cleaning
Steam Cleaning
Marble Cleaning
Gutter Cleaning
Pressure Washing
Window Cleaning
We clean the interiors of RVs, Boats, and Aircraft
We also offer professional Hardwood Floor Cleaning
Grout Sealing service
Pet Odor Removal
Stain Removal
Drapery Cleaning
more...
Use the button below to request an appointment now.