Now Serving DeSoto, Texas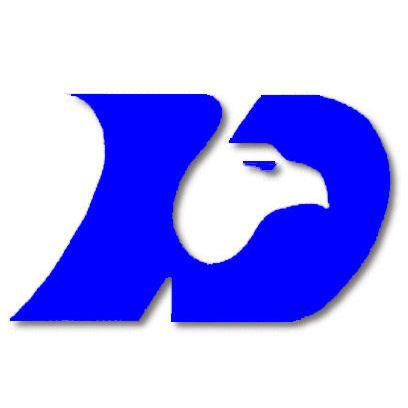 We are waiting on your call or email so we can have the opportunity give you the best carpet cleaning service in the Desoto area. We use professional truck mounted steam cleaning equipment so you can be sure that your carpets will be cleaned all the way to the carpet padding. We would also suggest asking us about tile cleaning and wood floor cleaning when you contact us.
What are the key advantages of steam cleaning?
When DFW Steam Cleaning cleans your carpet with our hot water extraction (Steam Cleaning) method we clean your carpets deep all the way to the carpet padding. The pressurized steam emulsifies and blast away the grime out of your carpet which is immediately extracted with our high-powered truck mounted water extraction unit. This method also kills parasites, bacteria, viruses, fleas, and bed bugs. A real added benefit is that steam is sanitizing and eliminates odors. If you have stubborn smell that linger we also offer pet odor and general odor treatment options.
Other Cleaning Options We Offer Residents and Business Owners in Desoto Texas.
Area Rugs Cleaned on-site
Oriental Rugs Cleaning on-site or in plant
Core Services - Carpet Cleaning, Rug Cleaning, Tile Cleaning, and Wood Floor Cleaning
Steam Cleaning | Showers, Bathroom Tile, kitchen counter-tops, back-splashes, and more.
We can cleaning your windows, gutters, and pressure wash your house, decks, patios, driveway, and more.
We clean the interiors of RVs, Boats, and Aircraft
We also offer professional Hardwood Floor Cleaning
Grout Sealing service
Pet Odor Removal
Stain Removal
Drapery Cleaning
more...
Use the button below to request an appointment now.
Zip Codes Serviced in The Desoto Texas Area:
75115, 75123