Now Serving Coppell, Texas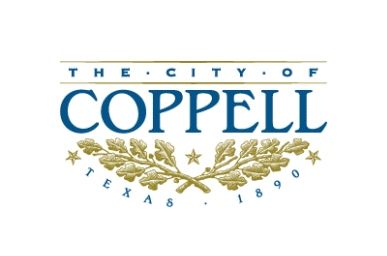 If you live in Coppell then give us a call to come clean your carpets, rugs, tile, drapery, and upholstery. We use steam cleaning to clean carpets and rugs. Steam is the primary choice of carpet manufactures as a means to clean their carpet and rug products. The steam cleaning process has been around for a long time and that is because steam cleaning is the most effective means of cleaning carpeting bar none.
Advantages of steam cleaning
I think that we would all agree that we are surrounded by toxic materials, fumes, food, drinks, air and more, Steam is the great neutralizer. For centuries man has known that hot water or steam not only is the best method for removing dirt and grease but steam also deodorizes, sanitizes, and emulsifies grease, dirt, and residue chemicals that could be harmful to your families health and yours. If you have carpet mites, bed bugs, or fleas steam will actually kill these parasites and most of their eggs. We suggest a follow up cleaning in a month to really make sure they are gone. In summary steam is chemical free, sanitizing, deodorizing, environmentally friendly, kills parasites, kills bacteria, kills E. Coli, and saves you money on toxic less effective chemicals.
Other services available in Coppell Texas
Coppell

Carpet and Rug Cleaning

Coppell

Steam Cleaning

Coppell

Marble Cleaning

Coppell

Gutter Cleaning
Pressure Washing in

Coppell

Window Cleaning
We clean the interiors of RVs, Boats, and Aircraft
We also offer professional Hardwood Floor Cleaning
Grout Sealing service in

Coppell

Pet Odor Removal
Stain Removal
Drapery Cleaning
more...
Use the button below to request an appointment now.