Now Serving Burleson, Texas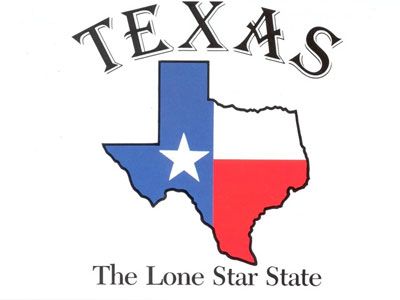 Deep Carpet Cleaning should be done every 12 to 18 months as advised by most carpeting manufactures. The method suggested is steam cleaning. The reasons for steam cleaning is that it is the only method of cleaning carpeting and rugs is that the steam cleans all the way through the carpeting right down to the carpet padding itself. The pressure of the steam blast debris, dirt, and grease out of the carpet fibers and extracted with a high powered vacuum.
Not all carpet cleaners are equal. The first thing to consider is your choice in a carpet cleaner using professional truck mounted like DFW Steam Cleaning or a cheap portable hot water cleaner that will leave your carpeting we because it really isn't steam when it's applied and the portable units don't really have enough power to extract all the hot water. On the other hand DFW Steam Cleaning uses very high powered professional steam cleaning equipment that cleans with 230 degree steam and extracted with a high volume capacity water extraction unit. When using steam little moisture is captured by the carpet and 96% of what is left is extracted. With a simple fan the carpet dries easily.
Advantages of steam cleaning
I think that we would all agree that we are surrounded by toxic materials, fumes, food, drinks, air and more, Steam is the great neutralizer. For centuries man has known that hot water or steam not only is the best method for removing dirt and grease but steam also deodorizes, sanitizes, and emulsifies grease, dirt, and residue chemicals that could be harmful to your families health and yours. If you have carpet mites, bed bugs, or fleas steam will actually kill these parasites and most of their eggs. We suggest a follow up cleaning in a month to really make sure they are gone. In summary steam is chemical free, sanitizing, deodorizing, environmentally friendly, kills parasites, kills bacteria, kills E. Coli, and saves you money on toxic less effective chemicals.
Other services in Burleson DFW Steam Cleaning Offers
Carpet and Rug Cleaning
Steam Cleaning
Marble Cleaning
Gutter Cleaning
Pressure Washing
Window Cleaning
We clean the interiors of RVs, Boats, and Aircraft
We also offer professional Hardwood Floor Cleaning
Grout Sealing service
Pet Odor Removal
Stain Removal
Drapery Cleaning
more...
Use the button below to request an appointment now.